NVIDIA creates the last ultra performing laptop in the world
Autor:Rob Enderle
Fuente:Computerworld
Suelte el:2019-09-16
The ACE RTX concept laptop NVIDIA showcased at the IFA show in Europe is arguably the most innovative and highest performing laptop introduced to the market. It may also be the last laptop we ever see performing at these levels.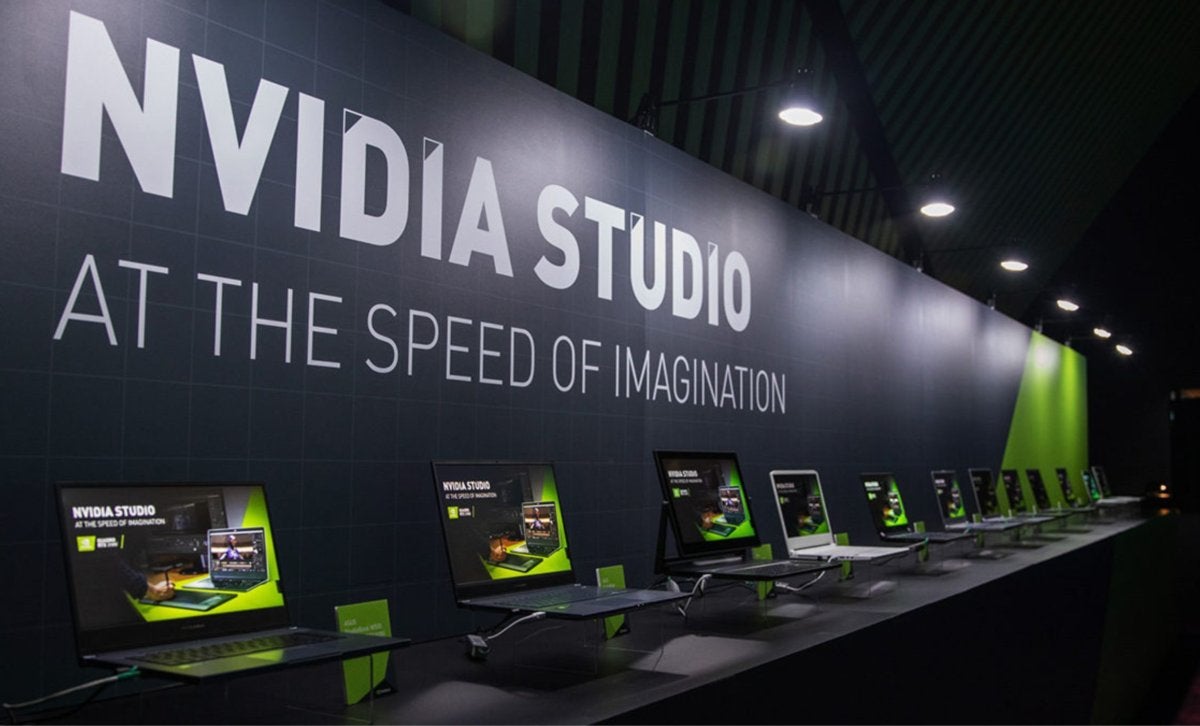 [Disclosure: NVIDIA is a client of the author.]
NVIDIA is one of the companies that (rightly) believes if you want to change a market locked into a design, you have to be willing to lead with a reference design – or sell the result yourself, like they did with their AI-focused DGX workstation.
NVIDIA recently howcased their ACE concept, which massively rethinks the mobile workstation making it something nearly equivalent to a tower. Benchmarks show a comparative performance range of 3% better to around 10% worse than an equivalent tower configuration. That's pretty impressive, given users typically can't notice a difference less than 20%. Asus has picked up the design, and this forms the top of what looks like an impressive performance laptop line from them.