Windows 10 Insider Build 18970 Comes With New 2-in-1 Tablet PC Experience
Auteur:Lawrence Abrams
Source:bleepingcomputer
Relâchez le:2019-09-11

Microsoft has released Windows 10 Insider Preview Build 18970 (20H1) to Insiders in the Fast ring, which includes the new cloud Reset feature and a new tablet experience for 2-in-1 convertible PCs.
If you are a Windows Insider in the Fast ring, you can update to the Insider Preview Build 18970 by going into Settings -> Update & Security -> Windows Update and then checking for new updates.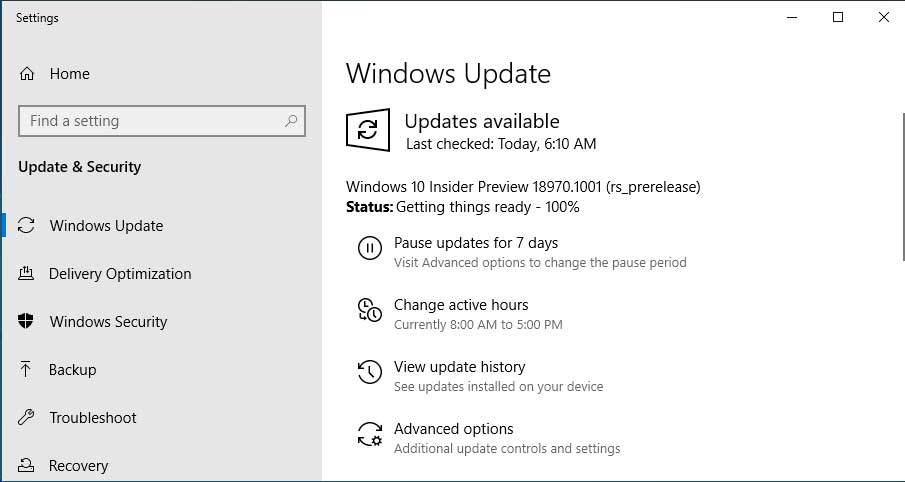 Windows 10 Insider Build 18970
New Reset this PC from Cloud feature
With this release Microsoft is introducing an updated Reset this PC feature that will reinstall a Windows installation by downloading the files directly from Microsoft's servers.
In the past, when you used the Reset this PC feature, Windows would reinstall the operating system using the files already existing on the computer. This new version, will instead download the exact same Windows version you are currently using, including installed updates, directly from the Internet.
"The cloud download option will reinstall the same build, version, and edition, that is currently installed on your device. This new cloud download option is available to all Windows 10 devices and is different from the "Recover from the cloud" feature available on some earlier Windows 10 devices."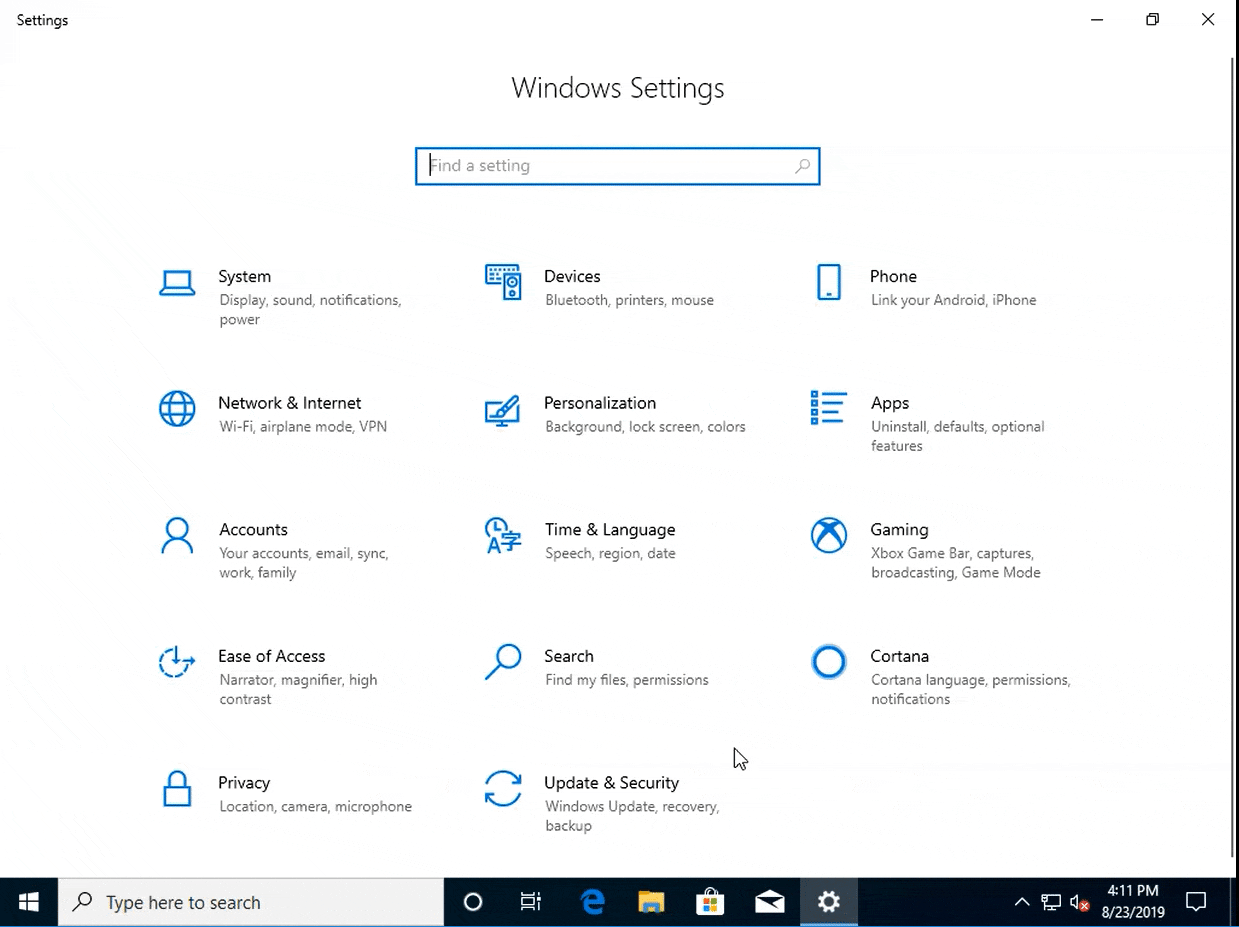 A new tablet experience for 2-in-1 devices
Microsoft is rolling out a new tablet experience for 2-in-1 laptops to a small group of initial testers in order to evaluate its quality. Those users who receive this new experience will see the following changes:
Increased spacing between Taskbar icons.
Search box on taskbar collapsed into an icon.
File Explorer switches to touch optimized layout.
Touch keyboard auto invokes when you tap text fields.

New 2-in-1 Tablet Experience

Microsoft states that with this experience installed, once you fold back the keyboard or remove it altogether, Windows 10 should switch to the new mode shown above.