Microsoft drops Nokia Android-based phones
Author:Andrew
Release on :2014-09-04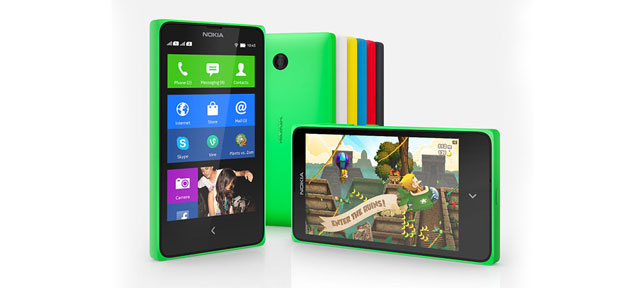 The recent layoffs at Microsoft, despite its repositioning as a "mobile and cloud" company, fell hardest on the recently-acquired Nokia division. While Nokia's employees are the first casualties of the reorganization, the Nokia X appears to be next in line.
As part of the company's restructuring, new CEO Satya Nadella has also said that the Windows platform should extend across all devices, including smartphones, tablets, PCs and in-home entertainment devices like the Xbox. As such, an Android-based Nokia has no place in the current phone lineup.
While the inexpensive Nokia X sold well in India and China, using a competing OS – even a heavily modified one as used on the Nokia – has no place in Microsoft's future plans.