All eyes on Apple's Sep 9 big launch
Author:Andrew
Release on:2014-09-10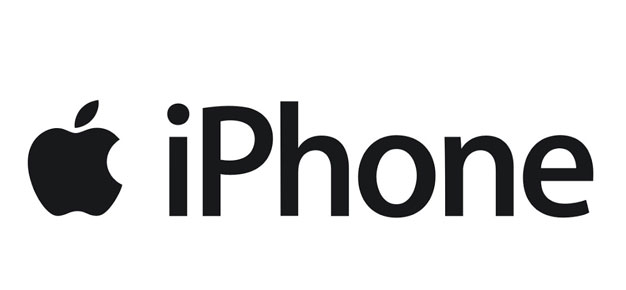 Apple has scheduled a press event for September 9, 2014 and will almost certainly be the venue for the announcement of the next generation of iPhones. The company is expected to release two models, a 4.7in diameter model and a 5.5in model, though perhaps not at once, as delays in the manufacture of the latter may move its launch to November or even later.
According to the Wall Street Journal, initial orders for the new iPhones will be "much larger" than the 50-60 million iPhone 5S and 5C models released last year. Opening weekend sales for the 5S and 5C in 2013 were nearly 9 million units.
Not included in current statements or leaks are updated versions of the iPad, and more notably, the "iWatch" smart watch. The smart watch is not expected to be released along with the new iPhone models, and most analysts expect its release to be in 1Q 2015.
What is expected to be announced:
• 4.7in iPhone 6
• 5.5in iPhone 6
• iOS 8 (with HealthKit)
• New iPad models
What is still up in the air:
• A smart watch—iWatch
• 11in iPad