Samsung expected to raise sales target for Galaxy S6 phones
Author:Abby
Release on :2015-05-05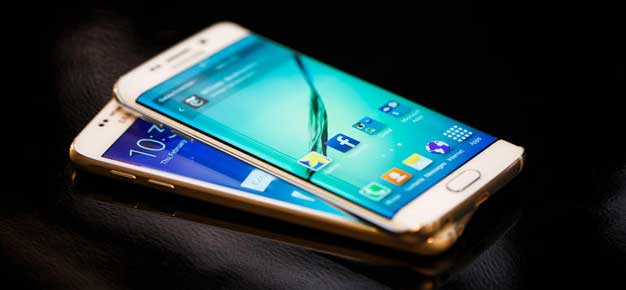 Samsung's Galaxy S6 and S6 Edge are beating sales expectations.
After a year in which Samsung saw poor sales of its flagship and mid-range phones, it appears as though things are brightening for the South Korean smartphone maker. According to KGI analyst Ming-Chi Kuo, the company is expected to raise its guidance for 2015 sales of the Galaxy S6 and S6 Edge smartphones by about 15 million units. The latter smartphone in particular has been a sales success, and most of the expected increase is for the S6 Edge.
The flagship smartphones are expected to account for about 60 percent of total smartphone profits in 2015, which is especially good news for the smartphones leader. The margins on the device are driven in part by the fact that many of the components, which include the AP, AMOLED screen and NAND memory, are sourced from inside Samsung Electronics. This has also had an indirect impact on one of Samsung's biggest competitors and customers, Apple.
A number of reports had indicated that the 14nm Apple A9 chips expected to power Apple's next generation of smartphones and tablets would be exclusively produced by Samsung. The company's cutting edge 14nm process is considered by many to be the most advanced in the industry, making the choice attractive to Apple despite the competitive issues. The success of the Galaxy S6 smartphones, which also use 14nm chips, have forced Apple to look at TSMC to supply about 30 percent of the next-gen chips.