Wearable cameras expected to become more popular
Author:Abby
Release on:2015-05-13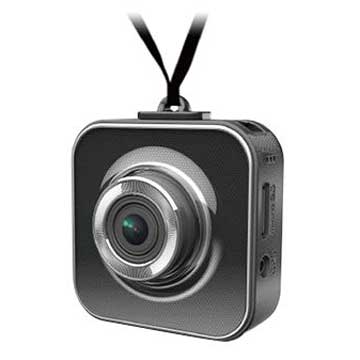 Wearable cameras are expected to become even more popular over the next few years

GoPro rugged and water-resistant cameras for sports applications are leading the field at present but general consumer, enterprise and public safety applications are not far behind and will drive strong growth in the second half of this decade, Tractica claims.
Wearable cameras are a logical extension of the smartphone camera, enabling handsfree functionality that allows users to capture both planned and spontaneous moments by using body or head mounts, or by clipping the camera to clothing.
The market for wearable cameras is in an early stage and experiencing rapid growth as the use of wearable camera cases expand. Tractica forecasts that wearable camera shipments will increase from 5.6 million in 2014 to 30.6 million units annually by 2020. That is equivalent to a compound annual growth rate or CAGR over the period of about 32 percent.