Samsung's Galaxy S6 Edge+ may launch in August
Author:Abby
Release on :2015-07-24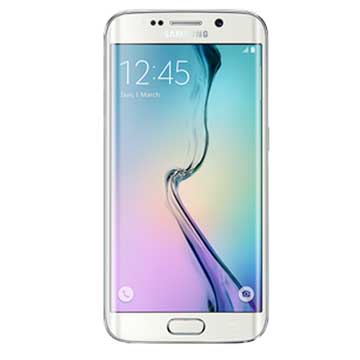 Samsung's Galaxy S6 Edge is getting a bigger sibling.
It appears as though Samsung is expected to launch its next flagship phablet, the Galaxy S6 Edge+, in August this year. This is a month or so earlier than usual product releases from the Korean electronics maker, which often announces its top products at the September IFA shows in Berlin. Previous reports have indicated that the company would be releasing its Galaxy Note 5 phablet in August, but the company's successful Edge series may have caught a moved-up date as well.
Part of the reason for this has got to be the relative success of the Galaxy S6 Edge. Consistently out of stock, the initial run for the phone was set back by screen production issues. The company has apparently resolved those issues, and may be able to furnish enough of the larger screen size to steal a march on Apple's 4Q offerings.
The phablet is expected to have a 5.7in screen (versus a 5.1in screen for the S6 Edge), 3GB of RAM and an Exynos SoC. In addition, the phablet is expected to have the same color options and basic look as the S6 Edge, just with a larger screen.
If the large screen version of Samsung's most-wanted smartphone is as successful as its smaller sibling, then accessories will be in high demand.